Skip to Main Content
It looks like you're using Internet Explorer 11 or older. This website works best with modern browsers such as the latest versions of Chrome, Firefox, Safari, and Edge. If you continue with this browser, you may see unexpected results.
The Convo Recording
Information Literacy as a Civic Responsibility. Presented by Ryan Flynn and Elora Agsten on September 28, 2020.
Please note: after October 5, 2020, you cannot receive convo credit for watching this talk.
Your Presenters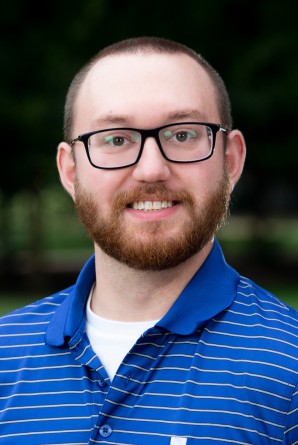 Ryan Flynn '15
Director of Community-Engaged Learning
Contact:
ryan.flynn@ic.edu
---
Elora Agsten
Instructional Librarian
Contact:
elora.agsten@ic.edu